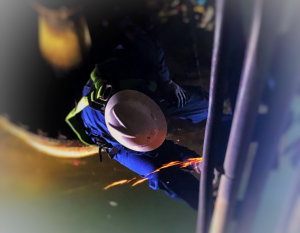 It doesn't matter if its under the water or just above it, our divers are proficient in more than just diving.  We can solve your problems.  We do minor maintenance and repair.  And through our engineering partner, Matrix Engineering, we can engineer and implement solutions to your problems if needed.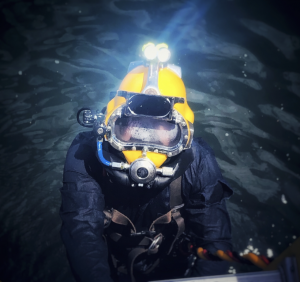 Diver coming up and over!  It does not matter the time, the place, or the job, we are here to provide you with safely performed, top quality work with our well trained, professional divers.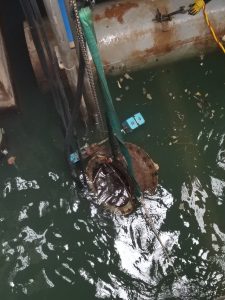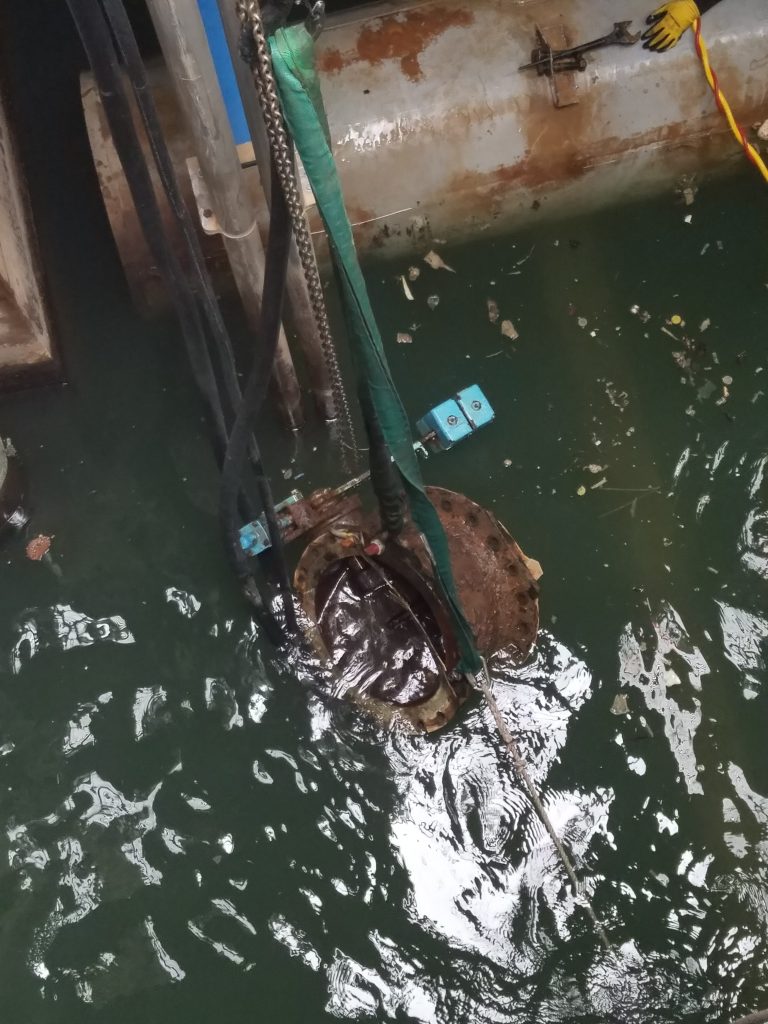 Recovering a broken 18″ check valve is just another day on the job at ACPlus. Our diver provided accurate descriptions of the valve's hardware and positioning for rigging despite having near zero-vis conditions making this job a breeze.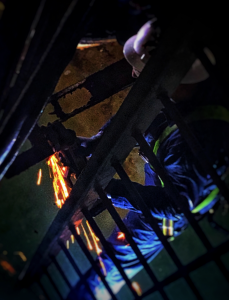 Maintenance and repair of underwater structures is one of the tasks we perform for our customers.  Here a diver is working underground but above water cutting out old horizontal braces in preparation for the welding in of new braces.  We are not just divers.  Our goal is to locate the issue and create a solution, not just bandaid a problem.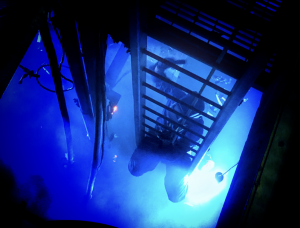 Diver all rigged up to weld new braces in place.  Safety is key in this line of work.  It is our number one priority on every job.  Illumination is from the AquaGlow dive light provided by Acamar Dive Solutions.  For more info on the AquaGlow light, send us a message or email info@acplusmarine.com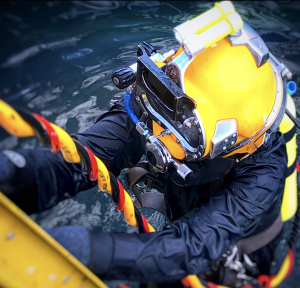 Diver exiting the water after inspecting pilings and a seawall at a large commercial port in Florida.  We can conduct inspections visually or with an ROV while taking pictures and video for your review.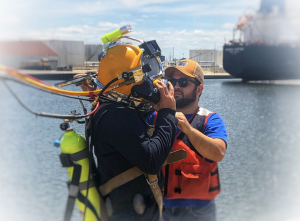 Here a tender is helping a diver with his Kirby Morgan 37.  Teamwork is fundamental to safe, efficient and effective work.